In FL. Had a major East Sub termite infestation a few months ago & have pool damage (concrete pool). Seen this?
hi - we live in Tampa, FL and have an inground concrete pool. The home had a major subterranean termite infestation in February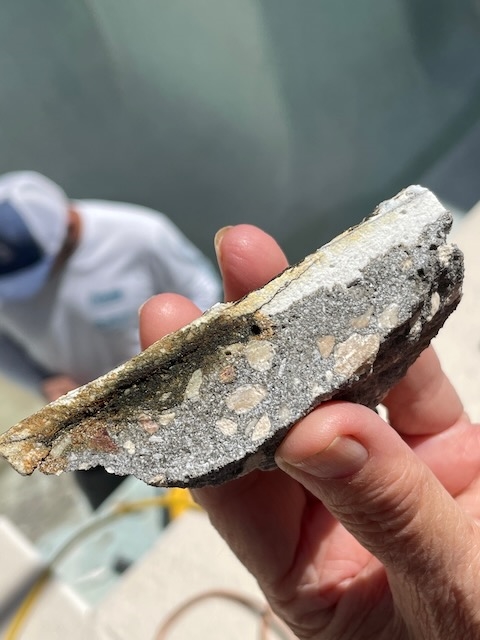 and the pool started rusting the same month of the height of the infestation (feet away from the area). Never had an issue with pool before (owned 25 years, refinished 6 years ago). Have you ever had a client that had a rusting issue or concrete issue (pinholes) in their pool due to termites? We did a patch and confirmed no tie wire or rebar too close to surface. Pool contractors don't know what this is. Rust keeps returning and organic stripe between Marcite and Concrete with pinholes running vertically. Thank you!
Status:
Open
May 22, 2022 - 09:09 PM
---
Answers
This question has not yet been answered.
Share this:
View More Product Details