Does this work for roaches of all kinds?
Status:
Open
Jun 09, 2022 - 08:55 AM
---
0
Answers
This question has not yet been answered.
Share this:
View More Product Details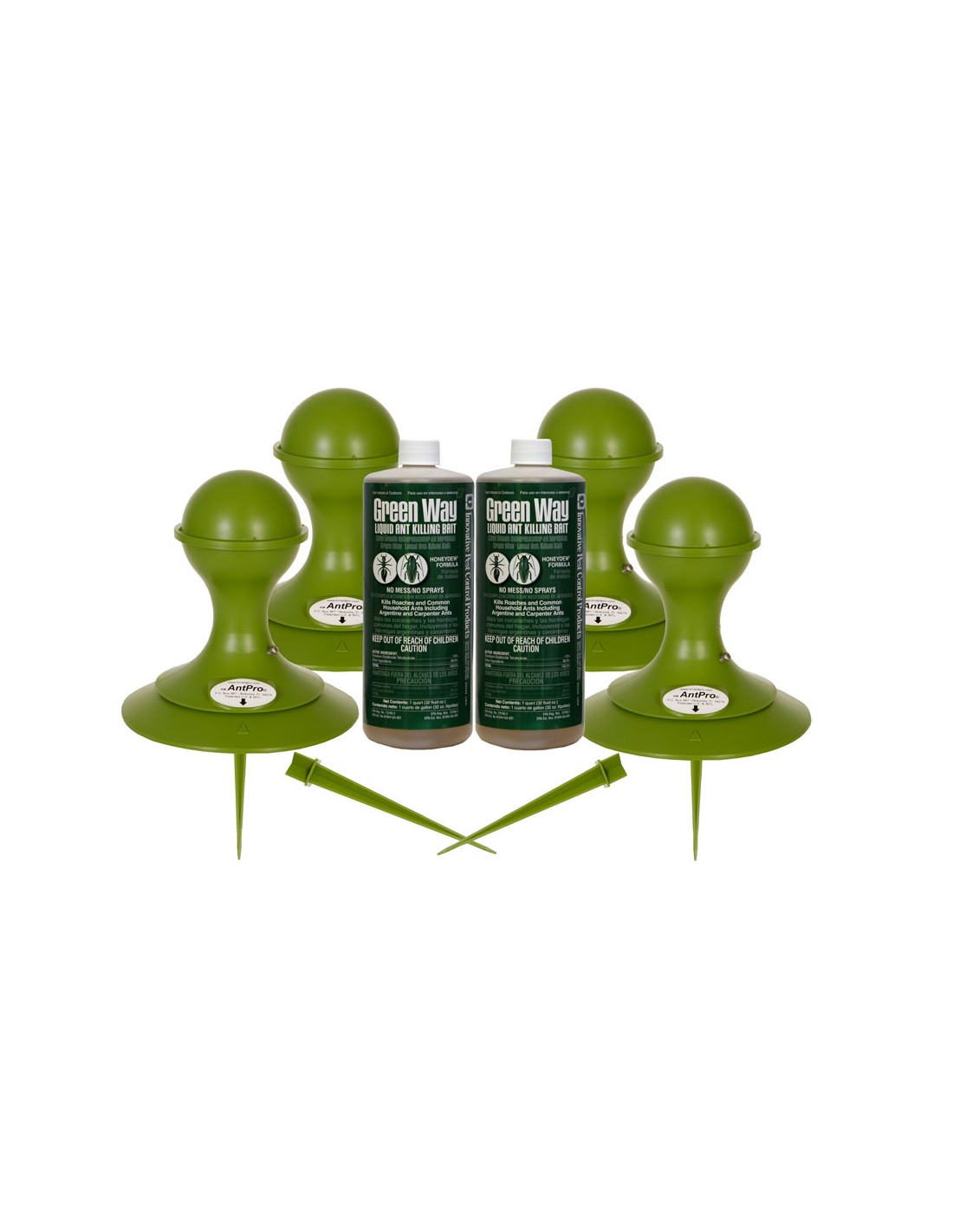 KM Ant Pro Liquid Ant Bait Kit
KM AntPro® Liquid Bait System is the ecologically friendly and non-invasive insect baiting system to control ants, cockroaches and other crawling insects around homes, gardens, crops, farms, agriculture and zoos.
Learn More/Purchase