Answers

Oct 08, 2013 - 12:04 PM
The newest and best product to control Black Widow spiders is Onslaught Fastcap Insecticide. Simply spray it around the garage inside and also outdoors aroud the perimeter. Black widows tend to hide in dark stationary areas, so be sure to spray under and behind things such sheds, firewood etc,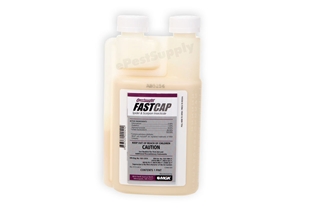 Also be sure to sure indoors. Place them under and behind furniture. These traps will help capture roaming spiders and also all sorts of other critters. Spray first, then place the traps.

Do this every month until the problem goes away and you don't find any more spiders.
Ron